When you're in the market for a new car, what are your priorities? Are you looking to enjoy the newest and best of a model fresh off the lot? Do you want a car for a family to grow into?
Here at Ira Volvo South Shore, we know that everyone has different priorities for their commutes around Rockland, Hingham, and Scituate, Massachusetts. That's why we put together this leasing vs. buying guide, which can help you make a more educated decision.
Read on, and then get in touch with our finance team!
Benefits of Leasing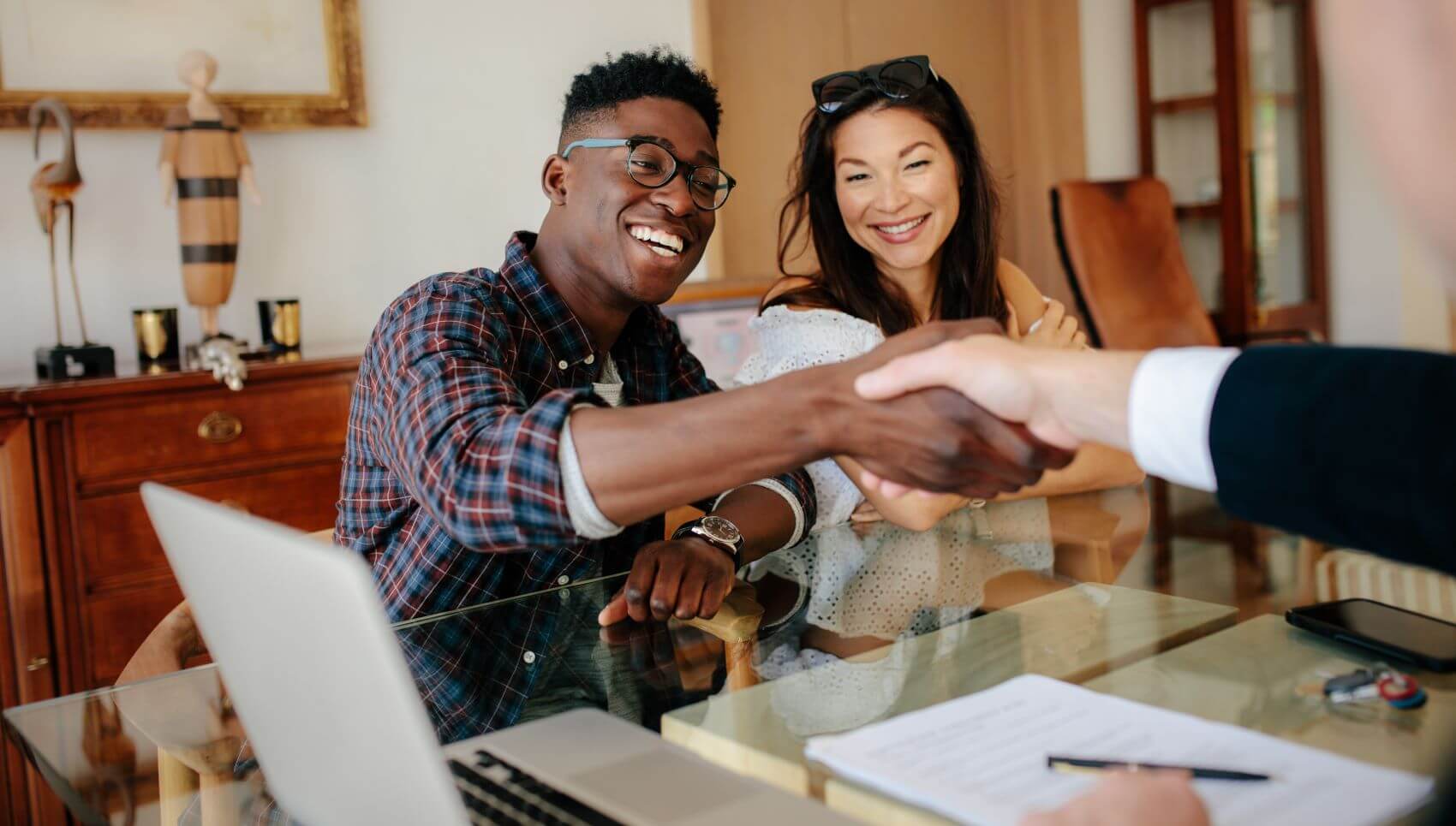 There are a lot of different benefits that can come from choosing to lease your next car. Are you looking for:
The newest and the best? When you lease a car, you get to experience something new with all the exciting engine and technology perks that come with it.
A car without depreciation? Along with the car being new, you get to enjoy it for the first few years of its life before the value depreciates with its age and wear.
Potentially lower monthly payments? Some leasing contracts have payment plans that are lower than some finance plans.
Drawbacks of Leasing
Are you looking to own a car? Then leasing isn't the plan for you, as you will have to return the leased car at the end of the contract.
---
Benefits of Buying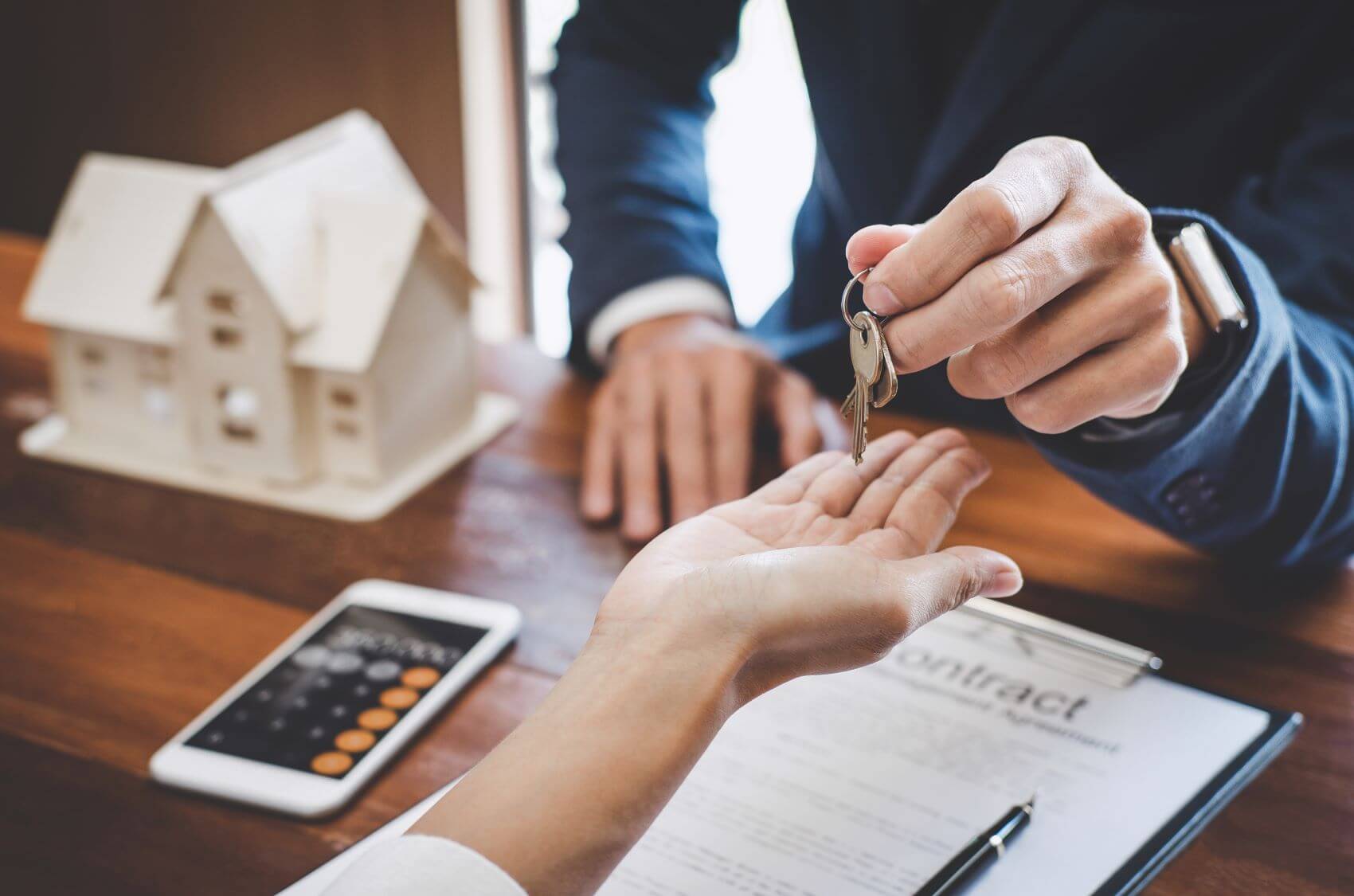 Buying a car is a more traditional method. What might make this the plan for you? Well, do you:
Want to become a car buyer? Then a financing payment plan is the path to take, as you'll get sign a plan to help you pay off the car and own it outright.
Want to sell your car further down the line? With ownership, if you eventually want an upgrade, you can sell the car or trade it in for the next ride.
More payment variety? While a lot of leasing contracts have similar terms, there's a lot of flexibility with financing plans.
Drawbacks of Buying
Looking to upgrade quickly? Once you finance a car, it's yours. Selling it or trading it in might prove a hassle for some, as opposed to the easy process of simply handing the car back to the dealership at the end of a lease.
---
Apply for Your Plan with Us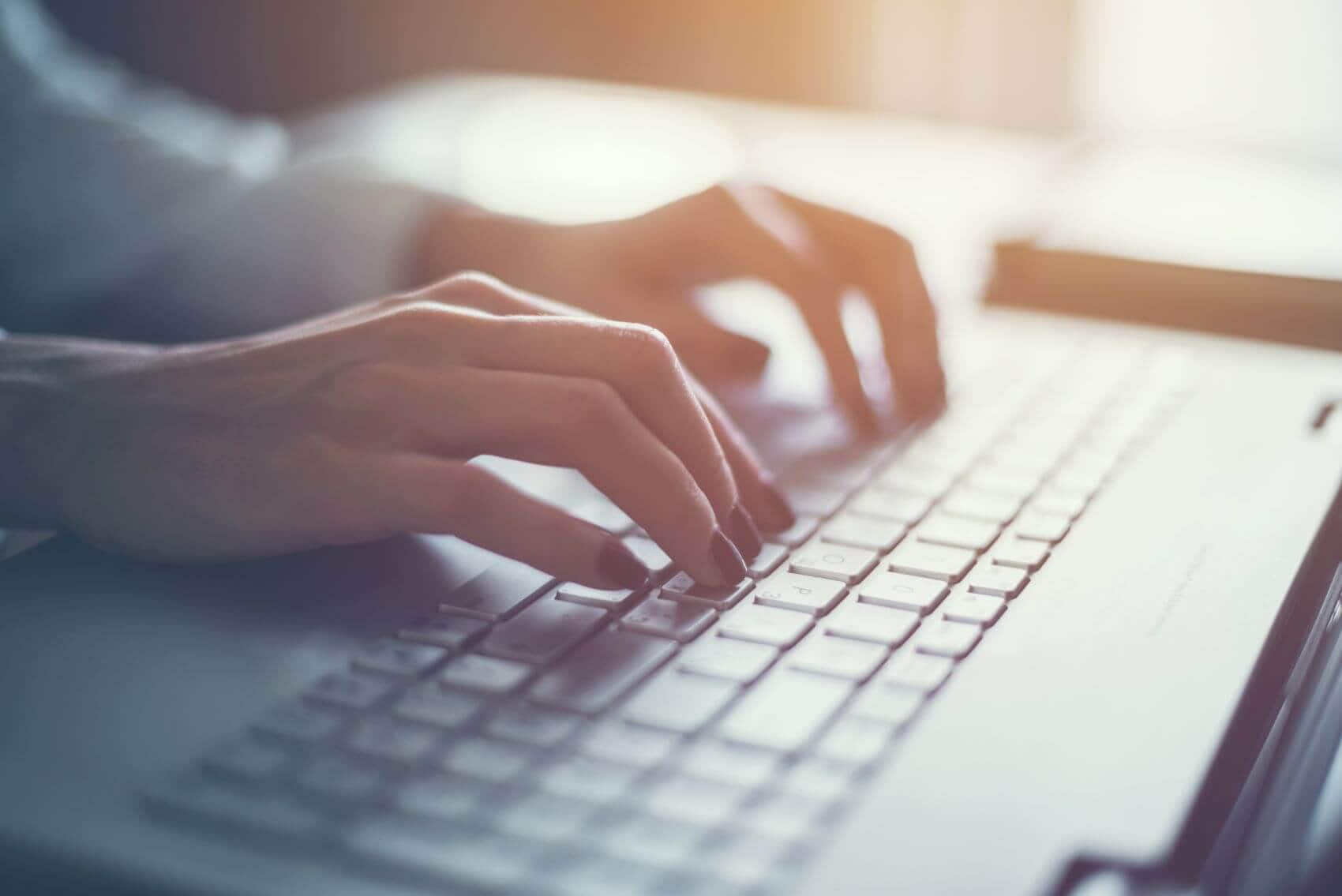 Regardless of which program you choose so you can have fun at Rockland Ice Rink, you'll need to apply for one. In order to get started on that journey, we invite you to apply on our website.
Our application is designed for your convenience. Simply fill out the simple steps of our secure form, and we'll look over your application and reach back out to you with offers. With years of training and experience, our team is prepared to work alongside you, work you through leasing vs. buying, and help you start the right plan.
---
Leasing vs Buying: Which Do You Want to Pursue?
So, between leasing vs. buying, which do you think is the program that's right for your needs? We invite you to explore the possibilities with our finance team at Ira Volvo South Shore, and get ready to kick up your Rockland, Hingham, and Scituate, MA, commutes. Contact us!