---
Signs You Need Your Brakes Replaced
How Long Does an Oil Change Take?
At Ira Volvo South Shore, we want your Rockland, Hingham, and Scituate, Massachusetts, travels to be safe and reliable. What's the best way to do this? The technicians in our Volvo service center know it's with professional maintenance and repairs, and we couldn't agree more.
That's why we're so proud to have a state-of-the-art service facility right here at our dealership. To ensure your beloved luxury model stays healthy and on the roads well into the future, don't hesitate to turn to our team! They'll get the job done right.
---
Certified Technicians on Your Side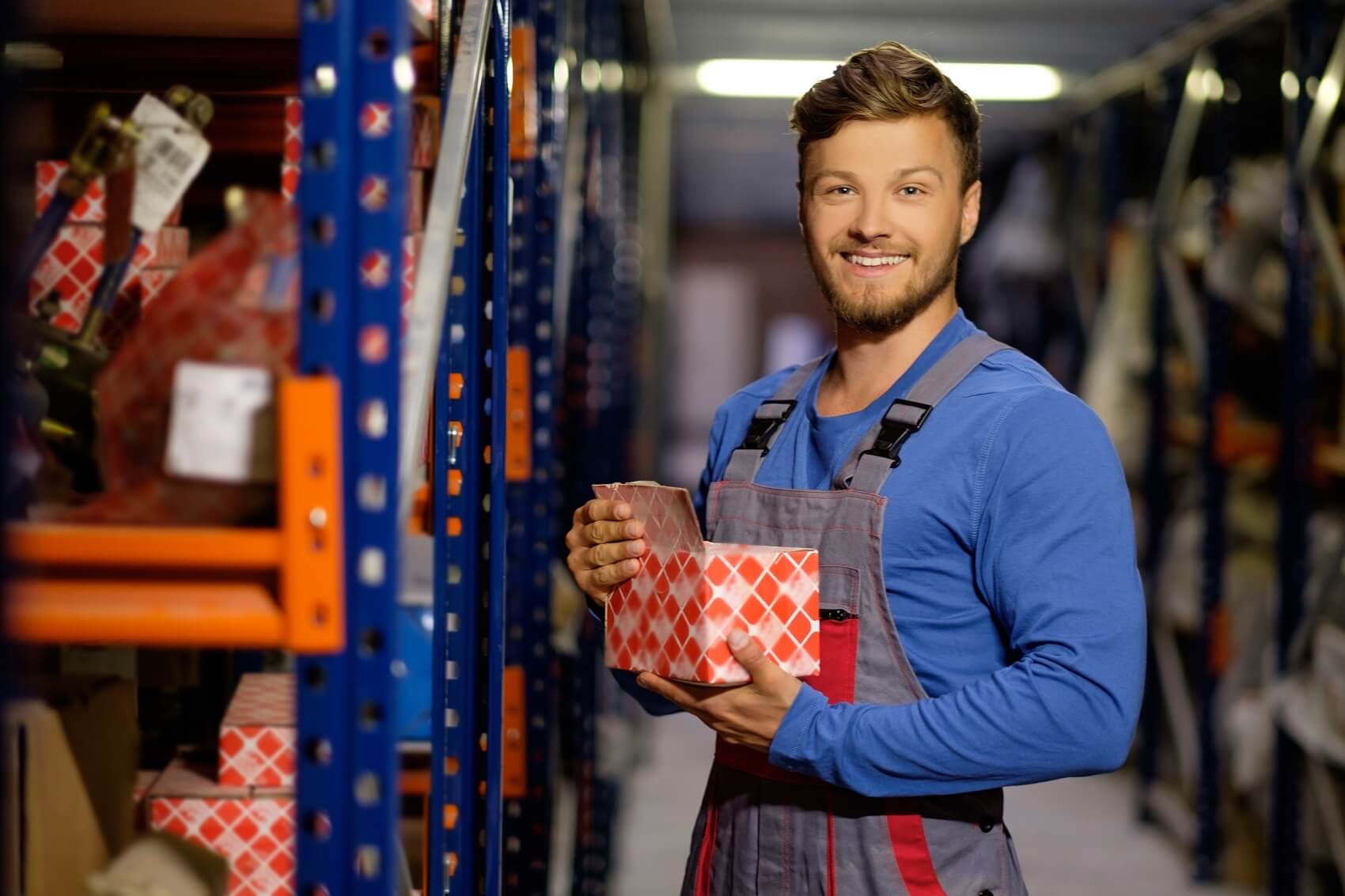 Vehicles are intricate machines, boasting thousands of moving parts that allow you to cruise smoothly on the streets. At our service center, a team of certified technicians spent countless hours learning about all these moving parts, so when it's time for maintenance or repairs, they know exactly what to do.
Their training exceeds long past after earning the certified title, keeping up to date with the latest models and their inner workings. They also have access to the latest technologies, equipment, and authentic parts, allowing them to streamline visits, so you can get back behind the wheel quickly.
---
Preventative Maintenance & Volvo Repairs

Routine Volvo maintenance is key to a long-lasting vehicle, and with our certified technicians in your corner, you can skip doing the work yourself. All you have to do is schedule an appointment online, and once you arrive, our team will take care of the rest. From oil changes and tire rotations to check-ups and tune-ups, they can do it all.
That's not where their expertise ends, either. These pros can also tackle extensive repairs that your Volvo may need, including service to your vehicle's brakes, transmission, engine, battery, and everything in between.
---
Pickup & Delivery Service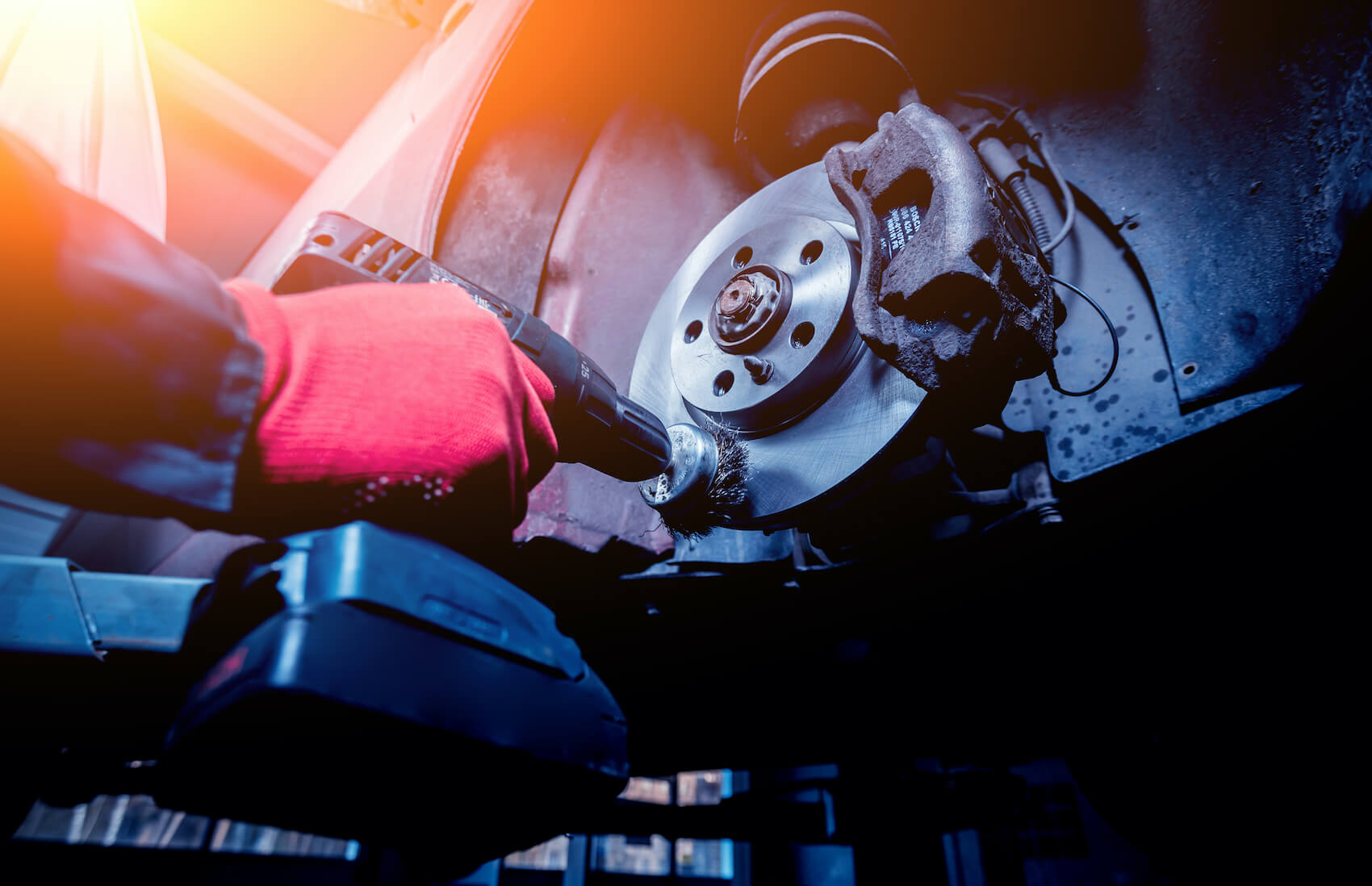 We know how busy your life is, and while you shouldn't put off scheduling Volvo maintenance and repairs, our team strives to make your appointments as seamless as possible. This includes Pickup and Delivery Services for local customers.
To set up your services, simply give us a call and pick a day that works best for you. Someone from our team will then pick up the model and perform the needed services. Then, after it's all good to go, they'll return the model to you. It's easy and, better yet, completely complimentary.
---
Keep Your Volvo Running Great at Our Service Center
At the Ira Volvo South Shore service center, you can give your luxury vehicle the TLC it needs. When you need maintenance or repairs to your Volvo, schedule an appointment online. Our team will have you back on the Rockland, Hingham, and Scituate, MA, roads in no time.
---