---
When you're shopping pre-owned rides, it becomes clearer than ever just how many options await you. The used vehicle market is expansive, and sometimes to navigate it you need a helping hand. Luckily, you've come to a helpful place. Welcome to Ira Volvo South Shore, our used car dealer near Weymouth, Massachusetts.
Here, we make it our mission to find you your ideal (used) ride. With so many options awaiting you, where do you begin? Allow us to be your guide. Read on for more information.
---
Why Buy Used Cars?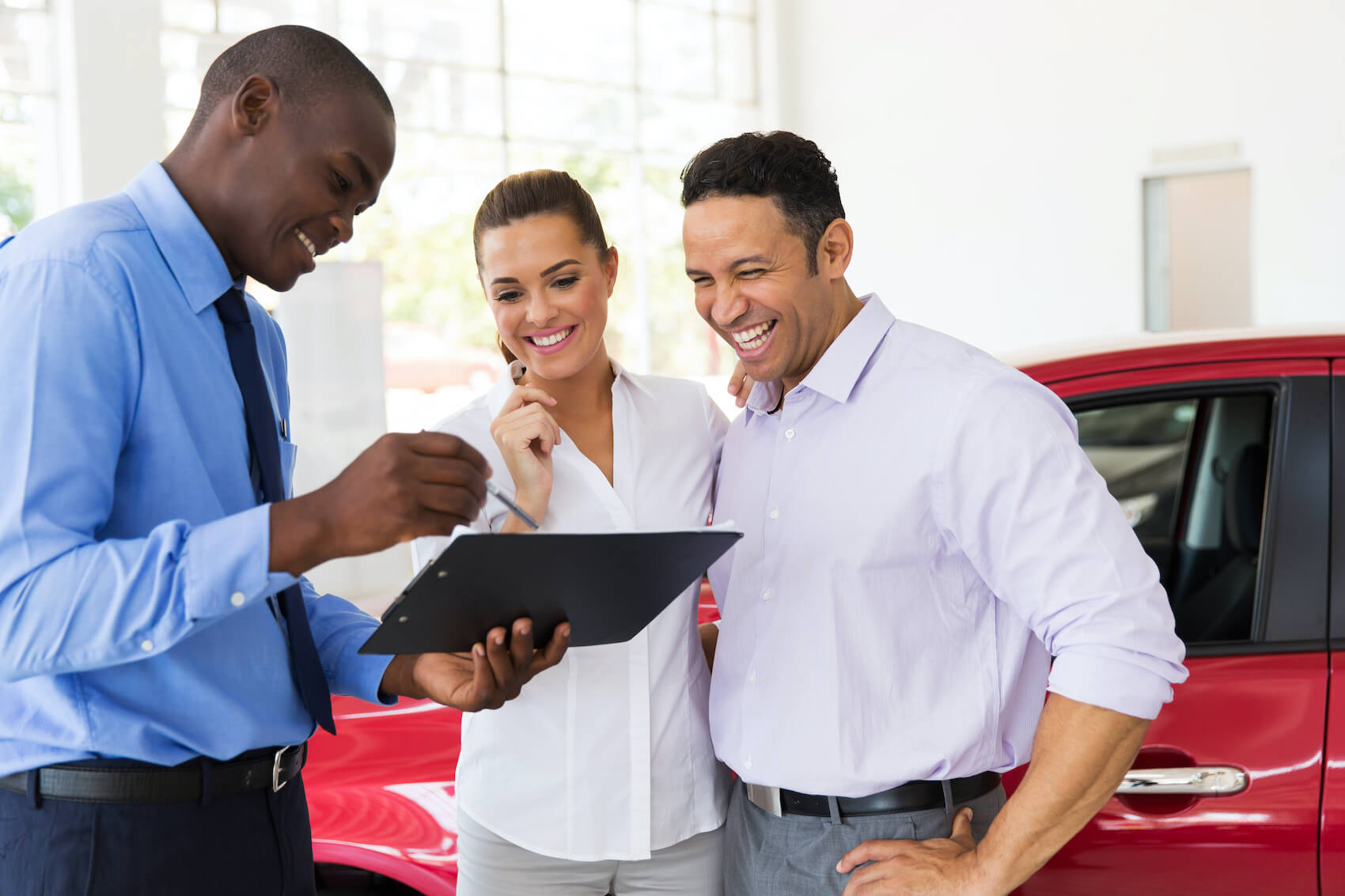 When it comes down to it, you might be wondering: Why buy used cars instead of new? What makes it a better choice? Ultimately, it's your decision, and it comes down to your preference. However, there are a multitude of reasons as to why used cars stand out.
For one, they usually come at a lower rate, and conveniently, the bulk of depreciation has already occurred. This means that when you hop behind the wheel, you won't experience a significant drop in value, as you usually do when you drive a new car. Statistically, new cars drop in value about 20% after their first year, but that number is significantly less for cars that are a bit older.
There are other perks that come with buying used, such as unique features that you can't find on new rides, and so on.
---
What's the Difference Between New and Certified Pre-Owned?

Throughout your used car search, you've almost certainly come across a variety of terms, like "certified pre-owned," often shortened to "CPO"; but what does that mean, exactly? Despite the difference in name, both CPO vehicles and used cars are, well, used. However, certified pre-owned vehicles reach a certain standard that differentiates them, thereby granting that title.
Certified pre-owned cars are special because they're typically newer, have a lower mileage, and pass a strict multi-point inspection that makes them eligible for the coveted title. They're also granted a manufacturer-backed warranty, so there's a bit more peace of mind on the go for these drivers.
We have a variety of CPO rides available at our dealership in addition to our average used cars. Both are great choices, for a variety of reasons. Check them out and see what suits you!
---
Our Used Vehicles for Sale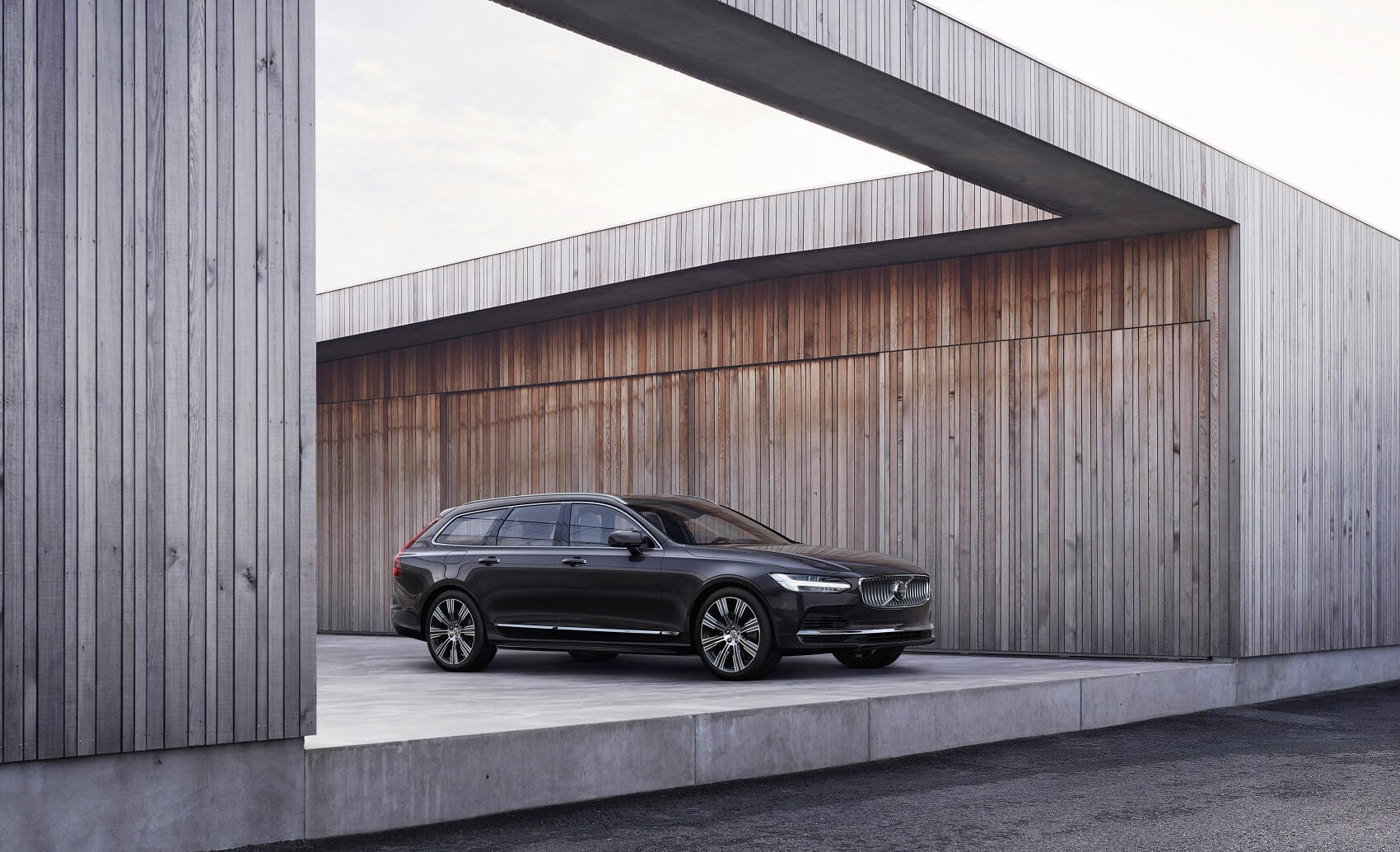 What options do we have for you, then? There are a bunch! You can explore whichever used vehicles you think suit you best, and as you examine them, think of what you'd like to take for a test drive. After all, we can make that happen.
Some of our used rides for sale include:
Volvo XC60
Volvo S60
Volvo S90
Volvo V60
---
Shop Pre-Owned with Us
As you can see, here at Ira Volvo South Shore, we want to provide the best possible information, so you're as informed as can be. So, what do you think? Does our used car dealer near Weymouth, MA, have everything you're looking for? If so, you know who to call. Get in touch with our team. We'll help you secure the pre-owned ride you've been dreaming of today!
---